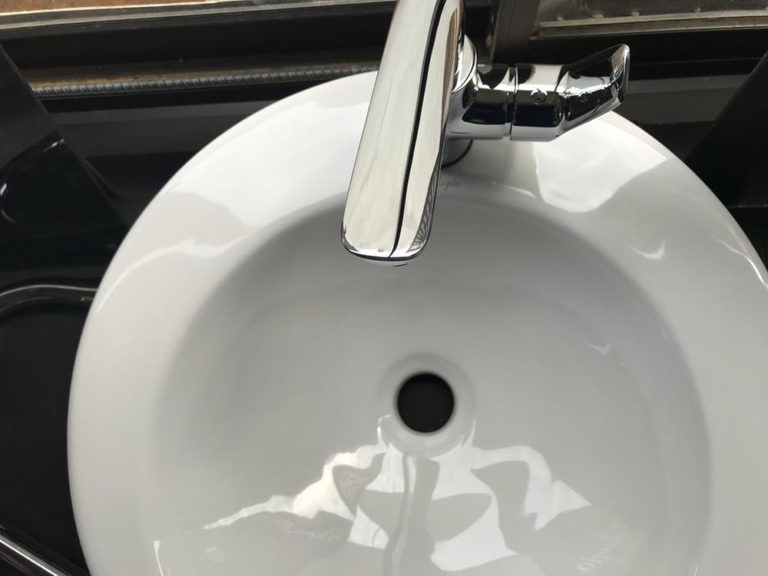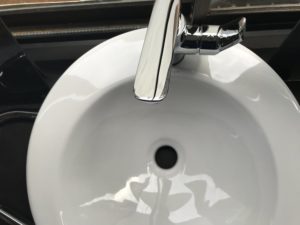 Chemical drain cleaners may seem like a good idea when clogs or blockages occur. In fact, however, these harsh chemicals can pose serious risks to pipes and plumbing fixtures. A Houston commercial plumber can prevent serious damage to the pipes in apartments, offices and other commercial buildings.
How Chemical Drain Cleaners Work
All chemical drain cleaners work in much the same way. By exchanging electrons with the clog material, cleaners generate heat and create ions that help to clear away debris and blockages. Caustic drain cleaners are much more effective in clearing grease, while oxidizing drain cleaners are more effective on other organic matter. The heat and chemical reactions caused by these drain cleaners can cause serious damage to pipes over time.
Protecting Your Pipes From Chemical Damage
The chemicals used to clear clogs are powerful and may include peroxide, caustic potash or lye. These substances are hazardous and can cause damage or deterioration to your pipes. This is especially true for older pipes and PVC pipes. The pipes can quickly become etched by these strong chemicals or by the heat involved in the clog-clearing process. Even newer metal and copper pipes can be damaged by repeated or prolonged exposure to these chemicals.
Preventing Injuries to You and Your Tenants
Chemical drain cleaners come with strong warnings about their proper use and their potential hazards to people and animals. The fumes produced by these products can be harmful or even fatal if inhaled. Additionally, backups that can occur when these drain cleaners are in use could result in spills that could cause skin irritation or injury. Calling a Houston commercial plumber is a much safer option for your tenants and your maintenance staff.
The Best Way to Resolve Clogs
Your Houston commercial plumber provides safe and effective strategies to eliminate blockages and clogs in your pipes while minimizing the risk of chemical damage. Professional plumbers can identify the issues and provide you with cost-effective solutions without the use of harsh chemicals.
AAA Plumbers is an established and reputable Houston commercial plumbing company with a proven reputation for quality work and top-notch customer service. We offer the Houston commercial plumbing repair services you need to ensure that your pipes and fixtures work properly now and in the future. We offer emergency repair services available 24 hours a day and seven days a week to serve our customers more effectively. Call us today at 713-462-4753 to schedule maintenance or to request an appointment with us. We look forward to the opportunity to serve you.