Top-Notch Commercial Plumbing Services for Healthcare Facilities and Assisted Living Communities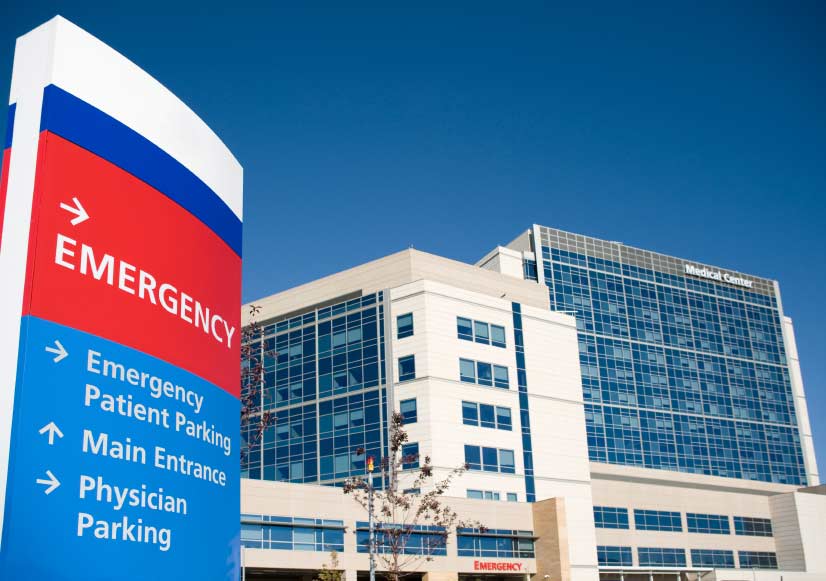 Reliable plumbing fixtures are essential in the healthcare field. Assisted living facilities and nursing care centers depend on a steady supply of water, gas heating and drainage services to maintain their operations without interruption. AAA Plumbers is a Houston commercial plumbing company with more than 30 years of experience in the metropolitan area. Our proven expertise can ensure the best possible environment for your residents and patients while allowing you to enjoy greater peace of mind when dealing with property maintenance issues.
Fast and Effective Emergency Repair Services
As a leader in the Houston commercial plumbing repair field, AAA Plumbers goes the extra mile to ensure that your healthcare facility receives prompt and courteous attention for your plumbing emergencies. We are available 24 hours a day, seven days a week to respond to your call. Our skilled and knowledgeable technicians even work holidays to serve our customers better. AAA Plumbers also ensures that a supervisor is always on call to resolve issues and ensure the fastest service for your facility. We will work with you to provide services that work for your schedule and your budget.
Comprehensive Plumbing Services for your Facility
At AAA Plumbers, we can provide an extensive range of services designed to help your healthcare facility and assisted living community run effectively. Our licensed and insured team of expert plumbing professionals can design a maintenance plan that can allow you to prevent issues before they arise. Thanks to our many years of experience in the Houston multi-family commercial plumbing services field, we can provide your residents and your patients with courteous and unobtrusive services that can reduce disruptions to your everyday activities and routines.
Repairs and Replacements for Aging Fixtures
If your nursing home or assisted living community is located in a building with older gas, water or drain lines, you may be due for an inspection and assessment of these key components. AAA Plumbers is a qualified and respected Houston commercial plumber with proven experience in inspecting older plumbing lines and fixtures and providing our customers with the most cost-effective solutions possible for their issues. By entrusting your plumbing maintenance, repairs and replacements to our skilled technicians, you can prevent major breakdowns and serious inconvenience for your patients, staff and residents in your facilities.
At AAA Plumbers, we take pride in our status as the leading Houston multi-family commercial plumbing company. We provide your healthcare facility with the same care and attention to detail that has made us a valuable resource for property managers across the metropolitan area. We deliver courteous service and the most effective solutions to keep your residents and patients happy and comfortable. Give us a call today at 713-462-4753 to set up a free estimate or to schedule emergency repairs. Our team of plumbing experts is ready to serve you.
Save
Save
Save