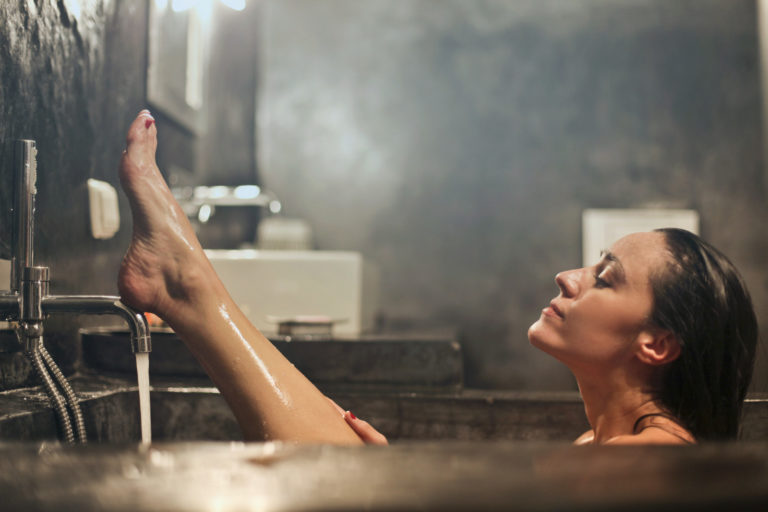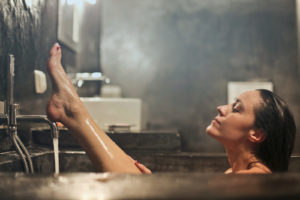 Making sure that all units receive adequate hot water at the right temperature is one of the biggest challenges for any Houston commercial plumber. Water that is too cold may lead to dissatisfaction on the part of tenants. Too-hot water could cause burns and injuries that could lead to liability on the part of property owners. Understanding the most important factors in balancing hot water supplies can help you manage your commercial properties more effectively.
Assessing Risks
Especially in multi-family buildings and apartment complexes, maintaining a safe temperature for hot water is critical to prevent serious scalding injuries. Young children and older adults are at the highest risk for these injuries. In some cases, your Houston commercial plumbing company can install a water valve that offers adequate temperature control. This valve helps to prevent burns and promote the delivery of water at the proper temperature for tenant comfort.
Another major threat of improperly balanced hot water supply is the potential for the buildup of legionella bacteria in hot water. If this water is used for showering, it could be inhaled by tenants. These individuals and families would then be at risk of legionnaires' disease, a type of pneumonia that can cause serious health problems for those who contract it. Working with a professional Houston commercial plumber is the best way to avoid these issues and maintain regulated water temperatures for your tenants.
The Demand-Controlled Circulation Pump
The demand for hot water can vary significantly from apartment to apartment and from one time of day to another. Demand-controlled circulation pumps reduce energy expenditures while ensuring a steady flow of hot water on demand for your tenants.
A sensor measures the temperature of the water already in the hot-water supply pipes and transmit this information to an electronic control system.
Another temperature sensor is located at the coolest point in the circulation loop.
If the second sensor indicates a temperature below the preset level, then the pump switches on to ensure adequate hot water at all points of the system.
If, however, the second sensor is still within acceptable parameters, the pump remains off to save energy until heating is needed.
Your Houston commercial plumbing repair company can provide you with guidance on implementing the right hot water solutions for your building needs.
If you need an experienced Houston commercial plumber, AAA Plumbers can help with the most practical and cost-effective services in the Houston area. We specialize in apartment and multi-family units and can provide you with emergency services available 24 hours a day. Call AAA Plumbers today at 713-462-4753. We look forward to the chance to serve you.