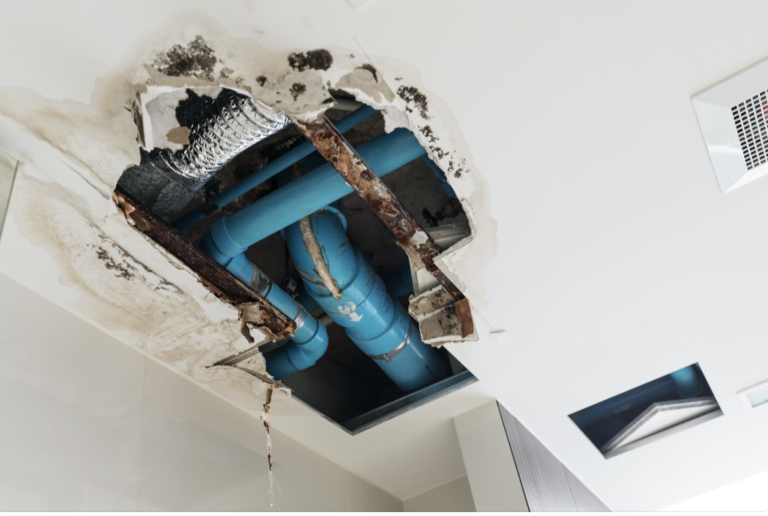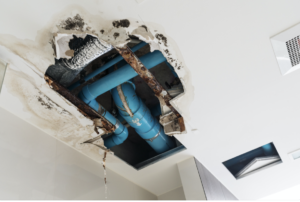 There are many reasons you may need to call your Houston commercial plumbing company. Even with regular maintenance, sometimes plumbing problems happen. However, it's important to schedule Houston commercial plumbing repair before issues become more urgent and expensive. Here are a few things you should be wary of when it comes to commercial plumbing. If left to worsen, they could negatively affect your business.
Call Your Houston Commercial Plumbing Company About Clogged Drains
Clogged drains are common in commercial properties. However, that doesn't mean that they should be ignored. Even a small blockage can have a huge impact on your business. For example, blocked drains can cause dirty water and bacteria to build up. This can make your customers and employees sick, as the bacteria can easily spread through contact with the contaminated water.
Ignored drain blockages can create a bad reputation for your business and also decrease your productivity by getting people sick. Therefore, if you notice a clogged drain, call your Houston commercial plumbing company for assistance.
Take Care of Leaks
Leaks are also quite prevalent in office buildings. Leaky plumbing can cause office floods and water damage. If you notice a leak, it's best to have a Houston commercial plumbing repair technician come out to fix the issue. Unfortunately, small leaks can turn into larger issues quickly. Fixing leaky plumbing as soon as possible can save you in costly repairs.
Don't Ignore Low Water Pressure
Many office plumbing issues can cause low water pressure. For example, an undetected leak or sediment buildup in your water heater. Since there are many different causes for low water pressure, you will likely need a Houston commercial plumber to accurately diagnose and fix the problem before it evolves into something disastrous.
Bad-Smelling Hot Water Requires Houston Commercial Plumbing Repair
Additionally, if you notice that your hot water has a foul odor, you will need the assistance of a plumber. This issue is usually caused by bacteria inside your water heater tank. At best, you will have to deal with a bad smell, but at worse this bacteria could harm your employees and customers. If you have bacteria growing inside your water heater, both it and your pipes need to be decontaminated as soon as possible. Your Houston commercial plumbing company knows the best way to do this, so call them as soon as you notice the problem.
Schedule Regular Maintenance Appointments with Your Houston Commercial Plumbing Company
One of the best ways to prevent costly plumbing repair is to have your Houston commercial plumbing company regularly maintenance your systems. The professionals at AAA Plumbers specialize in providing plumbing repairs and maintenance solutions for commercial properties. Call us today at (713) 462-4753 to request emergency plumbing repairs or to set up a regular maintenance plan with our experts. We are here to serve you.