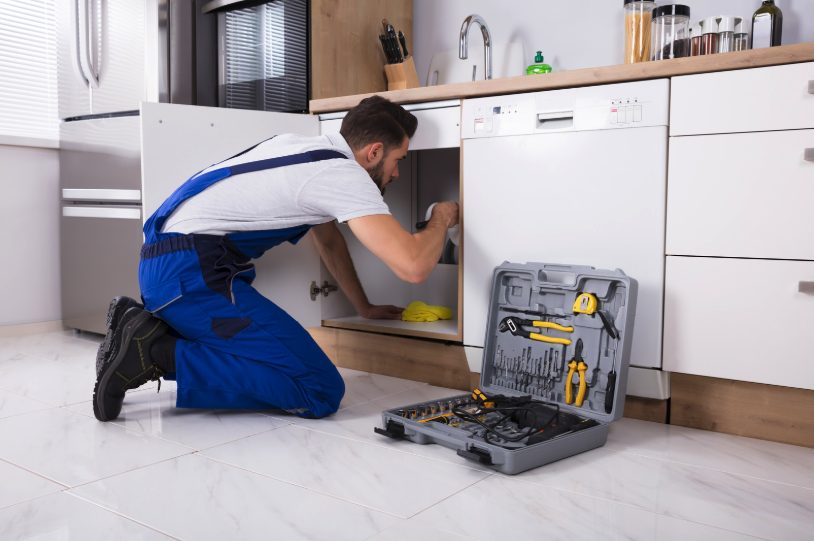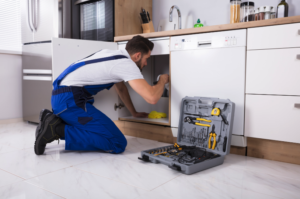 Avoiding the most common commercial plumbing issues will allow your business to enjoy the most trouble-free operation for your buildings and facilities. Working with an established Houston commercial plumbing company will ensure that your pipes and fixtures receive the right maintenance and the most practical upgrades. Your plumbing team will provide the services you need to avoid these serious issues during this fall and winter in Houston.
Clogged Drains
Clogs are a serious annoyance that will affect the performance of your buildings and the satisfaction of your tenants. Regular drain cleaning services from your Houston commercial plumber is an excellent way to prevent clogs and blockages before they occur. This will help you to avoid unexpected drainage issues that could lead to backups and other negative consequences.
Unreliable Water Temperature
If the water taps inside your building do not deliver consistently hot water on demand, your water heater may be on its last legs. Calling your Houston commercial plumbing company is a good first step toward determining whether a hot water heater replacement is the most practical choice for your commercial building. In many cases, newer water heater systems will reduce your utility bills and will deliver the right solutions for your buildings and your tenants.
Leaks and Drips
Dripping faucets and leaking pipes are among the most expensive issues both in terms of higher utility costs and in the damage they can cause to the structural elements of your building. Working with a Houston commercial plumbing company will resolve most obvious leaks and will provide you with added information about the hidden leaks that could exist behind your walls or in other areas of your commercial building. Your local plumber will provide you with the inspection and maintenance services needed to stop these leaks in their tracks.
Water Pressure Problems
Some water pressure drops may arise because of problems with the municipal supply. In almost all cases, however, prolonged issues with low water pressure arise from broken supply pipes or malfunctioning of the pressure regulator for your building. Checking with your Houston plumber to determine the underlying reason for pressure drops or sustained low pressure is the most practical way to resolve these issues quickly and in the most cost-effective way possible.
At AAA Plumbers, we are a Houston commercial plumbing repair and installation company with a proven reputation for quality work and reliability in our area. Our team will provide you with the right solutions for emergency repairs or routine maintenance. We specialize in services for multi-family units and apartment buildings, which allows you to rely on us to provide you with expert care for your pipes, fixtures and equipment. Call us today at 713-462-4753 to request emergency repair services or to schedule service with us. We look forward to the opportunity to serve you.