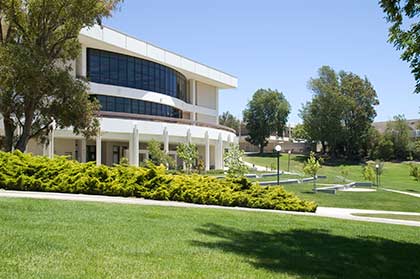 The skills needed to achieve success in the commercial plumbing field vary significantly from those used for residential plumbing repairs and installations. Complex equipment, control systems and other large scale plumbing projects require the knowledge and expertise of a professional Houston commercial plumber. Here are some of the most important differences between the services offered by residential plumbers and those available from a Houston commercial plumbing company.
Scope of Services
While most commercial plumbing companies have the expertise and experience needed to take on residential plumbing repairs and replacements, the same cannot be said for many strictly residential plumbing firms. Your Houston commercial plumbing company can provide expert maintenance and repairs for boilers, large-scale sewer lines, water supplies and other installations found in manufacturing plants, apartment complexes and office buildings. This added level of experience can ensure the best possible results for owners and managers of these commercial properties.
Testing and Inspections
Commercial properties are subject to much more stringent regulations and inspection requirements than privately owned homes. Companies that specialize in Houston commercial plumbing repair and replacement services can also perform required inspections to ensure that your properties are in full compliance with all regulatory requirements. By entrusting your plumbing inspection and repair projects to a qualified Houston commercial plumber, you can stay on the right side of all applicable regulations and laws in the Houston metro area.
Increased Volume
Especially for multi-story buildings and industrial complexes, the volume of water and waste that must be managed can be significantly larger than that used in the residential environment. As a result, the materials used to construct pipes for commercial use must be able to withstand the pressure needed to deliver water throughout these facilities and to manage waste disposal on a much larger scale than that needed for residential applications. A Houston commercial plumbing company has the proven expertise needed to construct these high-volume and high-pressure systems and to perform any necessary repairs.
Advanced Equipment
Boilers and industrial hot water heaters require special attention to ensure safety and to deliver consistent pressure to all areas of the facility. By working with a Houston commercial plumber, you can be certain that this key plumbing equipment performs at optimal levels and serves the needs of your properties now and for many years to come.
The Houston commercial plumber experts at AAA Plumbers can deliver the right solutions for your business. We have more than three decades of experience in the plumbing industry and offer comprehensive support for your property management needs. Call us today at 713-462-4753 to receive immediate attention for your emergency repair needs or to schedule inspections or maintenance for your properties. We look forward to serving all of your commercial plumbing needs.
Save