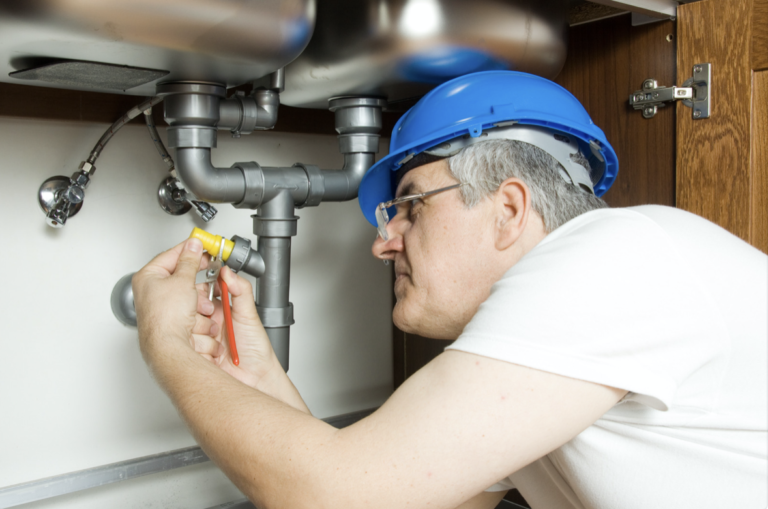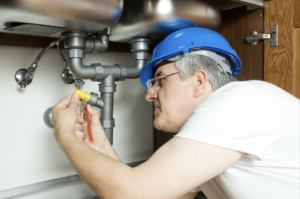 Performing regular maintenance on your commercial plumbing fixtures and pipes is essential to maintain reliable performance. To reduce the need for emergency Houston commercial plumbing repair, schedule regular inspections and drain cleaning. By keeping your plumbing in good repair, you can achieve the highest degree of tenant satisfaction in your commercial buildings.
The Basics of Drain Cleaning
Your Houston commercial plumber will use proven methods to eliminate clogs in your pipes.  They can clean them to ensure the best possible drainage from your commercial buildings. The most common techniques for clearing clogs and cleaning pipes are:
Drain snaking, which uses long, flexible pieces of cable with an auger attached to the end. This allows your Houston commercial plumbing company to remove clogs using mechanical force applied to the area of the blockage.
Hydro-jetting, which processes use water under pressure to remove stubborn clogs that do not respond to snaking. Typically your Houston commercial plumbing repair team can remove clogs by blasting water through the affected pipe.
Throughout this process, your plumber may use inspection cameras to get a better view of the clog and the condition of your pipes.
The Value of Routine Inspections and Maintenance
Along with emergency repairs for your commercial plumbing systems, scheduling regular inspections for your pipes and fixtures will typically allow you to spot problems or undetected leaks promptly. This is a proactive way to protect your commercial buildings against water damage and reduce the cost of utilities. Establish a working relationship with a company that specializes in commercial plumbing services to manage all your plumbing needs. This way, you can find issues with your fixtures, pipes, and drainage outlets before they become major problems.
At AAA Plumbers, we offer Houston commercial plumbing repair options designed to suit your needs and the needs of your tenants. Our expert team of commercial plumbers will work with you to find plumbing solutions for all your commercial buildings and facilities. Give our team a call today at 713-462-4753 to schedule an inspection, request emergency repairs, or set up a maintenance plan with AAA Plumbers. We look forward to the opportunity to serve you now and well into the future.