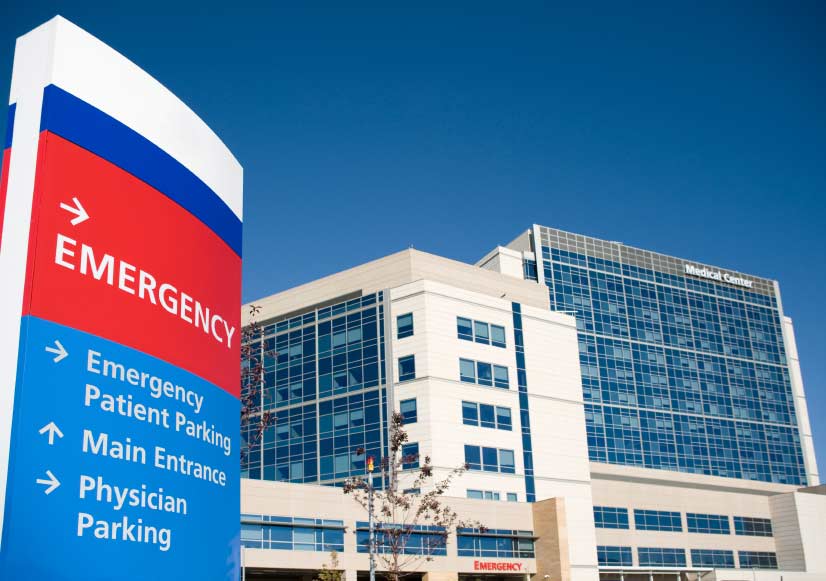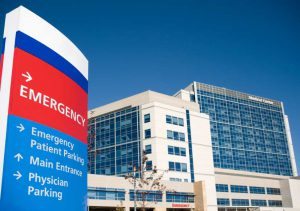 Modern healthcare facilities require advanced plumbing solutions to comply with local, state and national codes and standards. The right Houston commercial plumber can provide much needed support for these facilities and can ensure the reliability of gas, drainage and water supply lines. Here are some of the most important factors to consider when dealing with plumbing systems in the healthcare industry.
Designing Your System for Safety
The National Fire Protection Association (NFPA) outlines the best practices and standards for installation of gas and vacuum systems in the medical environment in NFPA 99. These codes require that all piping, fittings and valves used to transport and deliver medical gas must be prepared to the same exacting standards as those used to transport oxygen. Adhering to this standard ensures that patients and staff members stay safer in the hospital setting.
Access to Different Types of Water
Many medical facilities require access to purified water to ensure the accuracy of test results and the health and safety of patients. Hot water heating systems must also be precisely calibrated to reduce the risk to patients in these environments. Installing systems to purify water and to prevent contamination and backflow can significantly enhance workflows in the healthcare industry. Your Houston commercial plumbing company can provide you with the right sanitary management solutions for purified and deionized water to optimize your laboratory workflows and to ensure the best access for your employees.
Managing Waste Issues
Waste water and other chemicals can create serious sanitary issues if released without proper remediation and treatment. The right solutions can provide added protection for the environment while ensuring the safety and well-being of staff members and patients. By taking steps to manage the release of waste water safely, you can reduce risks inside and outside your healthcare facilities.
Repair and Replacement Services
Regular inspections are required to keep older gas lines and plumbing fixtures in good repair. This is especially important in the healthcare environment. Taking steps to replace aging pipes, fittings and fixtures can prevent breakdowns that could prove costly to repair and dangerous for patients in hospitals and long-term care facilities. By investing in professional Houston commercial plumbing repair services, clinics and hospitals can maintain a healthy environment for their patients while ensuring continuity of operations now and in the future.
The experts at AAA Plumbers can provide your healthcare facility with the most comprehensive and advanced services in the industry. We can repair and replace older gas lines, water supplies and other fixtures to keep your healthcare buildings in good repair. Call us today at 713-462-4753 to discuss your commercial plumbing needs with our skilled technicians. We look forward to the opportunity to serve your healthcare facility.
Save