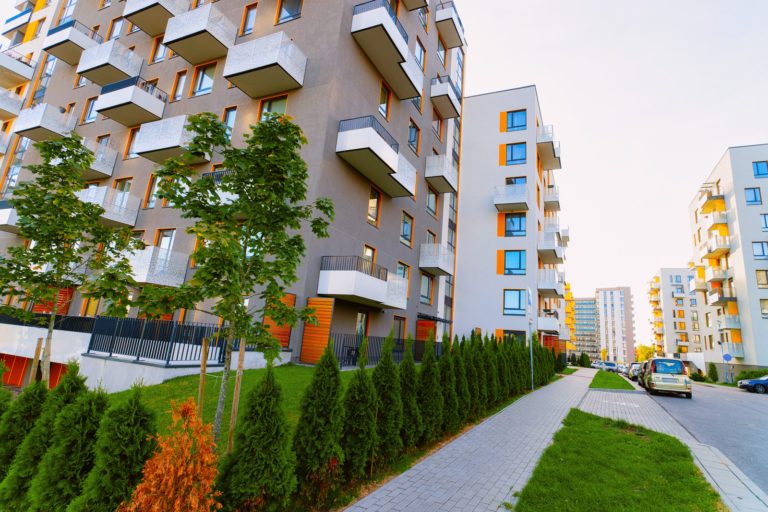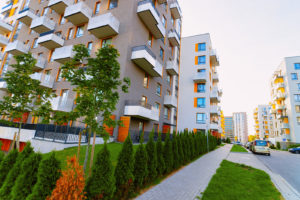 Many of the most common plumbing problems in your apartment complex are avoidable with a little help from a Houston commercial plumbing repair company. Regular maintenance is a must to prevent most clogs and plumbing emergencies. There are many practical ways to stop many plumbing problems before they occur.
Eliminate Garbage Disposals
The convenience of individual garbage disposals is definitely outweighed by the number of problems these devices cause in modern apartments. Disposing of too much food at one time through these units will often cause clogs that might create issues for other tenants throughout the building. By eliminating disposals altogether, you will often be able to avoid emergency calls to a Houston commercial plumbing company and the expense of these unplanned visits.
Schedule Regular Inspections
Scheduling a visit with your Houston commercial plumbing repair team once or twice annually will allow you to spot developing problems before they become critical issues for your tenants. Faster identification of plumbing issues will often reduce the cost of dealing with these problems and will reduce the need for emergency visits by your local plumbing professionals.
Install Drain Screens
Drain screens are relatively inexpensive additions to your rental properties that will typically pay off in fewer clogs. While drain screens cannot completely eliminate clogs in your apartment complex, they will often reduce the amount of this debris entering the pipes.
Establish Responsibility
As a landlord or property manager, it is essential to establish who is responsible for plumbing repairs in your apartment complexes. Requiring your tenants to contact you directly to request plumbing service will allow you to make the most cost-effective decisions and will provide you with added control over the repair services performed. The worst alternative is usually to allow tenants to call plumbing companies on their own and then reimbursing them for the cost. In general, make sure that tenants of your apartment complex know that they are responsible for the cost of plumbing services they contract for independently. This will help you avoid being stuck with the bill for services you did not authorize.
At AAA Plumbers, we offer the Houston commercial plumbing repair solutions you need to keep your tenants happy. Our team will deliver the proactive maintenance you need to reduce the number of emergency visits and to promote the best performance from these vital systems. If you need the services of an experienced Houston commercial plumber, call AAA Plumbers today at 713-462-4753 to schedule service for your apartment complex or other property. Our team will be happy to work with you.