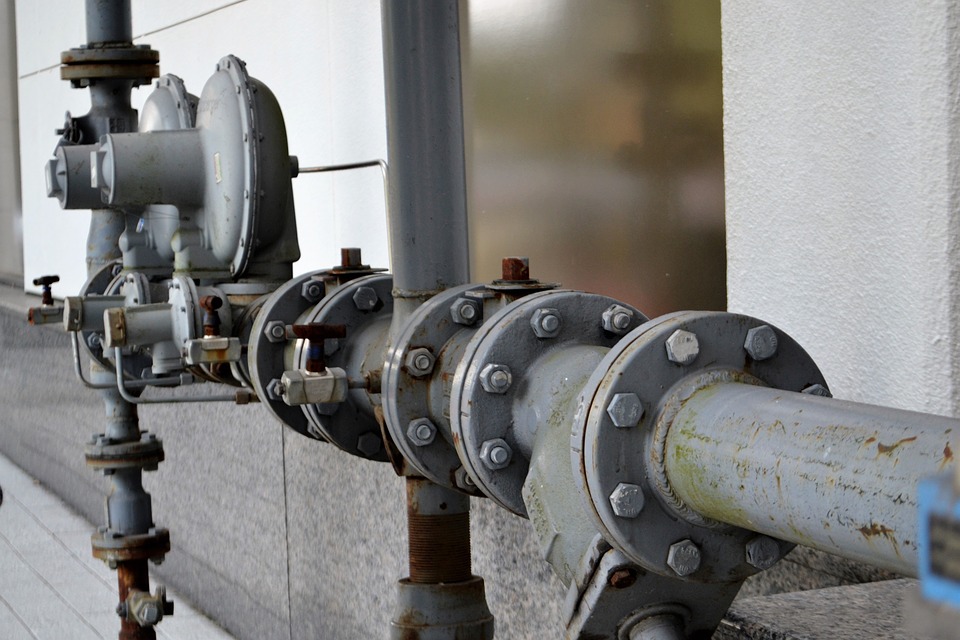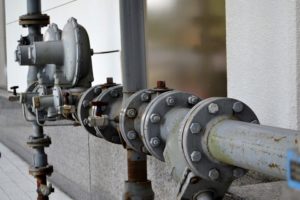 Unpleasant odors in your commercial buildings may require the help of a qualified Houston commercial plumbing company to resolve. Finding out what is causing these bad smells can help you to identify and resolve plumbing issues quickly and effectively. There are several common reasons for sewer odors in commercial buildings.
Improper Venting
The improper installation of vents at the time of construction or renovation can often allow sewer gases to escape into your buildings. These odors can not only reduce the appeal of your properties for tenants and guests but may also pose health risks if left unresolved. A knowledgeable commercial plumber can ensure the most comfortable surroundings for residents in your multifamily and apartment communities.
Clogged Vents
Debris, damage and pests can cause clogs and blockages in your plumbing vents. Clogs can prevent sewer gases from escaping through the vents. These issues allow these bad-smelling gases to escape into your commercial building instead. A Houston commercial plumber will be able to resolve these issues quickly and restore a pleasant atmosphere.
Backups in Your Sewer Line
Obstructions in main sewer or septic lines can create backups of sewage that cause serious damage to flooring and materials in your commercial buildings. A bad odor is one of the early warning signs of this issue. Scheduling an inspection by a company that offers Houston commercial plumbing repair is a solid step toward avoiding issues in your facilities.
Dry P-Traps
P-traps are designed with a sharp bend to allow water and debris to collect. This can prevent clogs and blockages further down in your pipes by trapping materials in this sharp turn. The p-trap is also filled with water that keeps sewer gases from passing upward into indoor air. However in unused areas of your building, dried out p-traps can allow sewer gases to move freely up from the bottom pipes to enter your indoor atmosphere. Your Houston commercial plumbing company can provide you with recommendations on preventing them in the future.
AAA Plumbers is a leading Houston commercial plumbing company with a proven reputation for quality work and fast response times. We work with you to provide the best maintenance and repair options for all your needs. Call our team today at 713-462-4753 to schedule an appointment or to request emergency services available 24 hours a day. At AAA Plumbers, we are here to serve you.