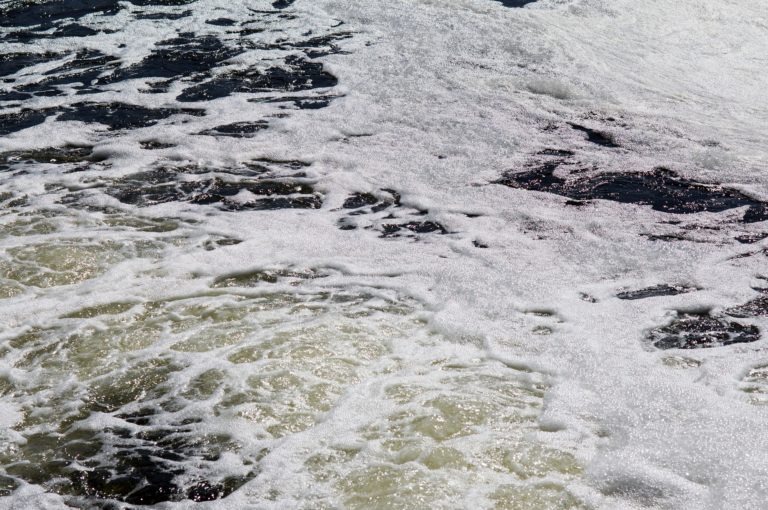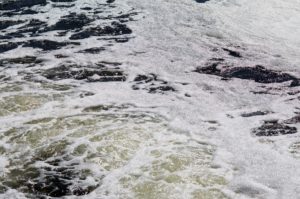 Commercial, industrial and residential properties rely on properly functioning fresh water supply and wastewater removal systems for health, sanitation and aesthetics. There are two types of wastewater. Blackwater contains human waste and harmful pathogens. Greywater consists of water discharge from sources such as showers, sinks and washing machines. Although greywater is not clean enough to drink, it does not contain harmful pathogens. If you have problems in your Houston commercial establishment with any type of wastewater overflow, call a Houston commercial plumber immediately to decontaminate the area and repair the problem.
Blackwater
Blackwater refers to wastewater that includes human feces, urine and other materials from toilets, urinals or bidets. This untreated sewage is routed from bathrooms or usage sites to containment areas. This type of water may also contain harmful chemicals, runoff or toxic materials. Blackwater contains bacteria, protozoa, viruses and other pathogens that can cause disease or illness by contact with skin or by ingesting the water.
If the sewage system of your establishment backs up or floods, do not try to clean the area yourself. A licensed Houston commercial plumbing company has the expertise and tools to clean the waste, contain the water and restore the system to working condition.
Greywater
Greywater refers to non-hazardous water discharge from domestic and commercial sites, including homes, apartment buildings, hospitals and office buildings. This water typically comes from showers, sinks, dishwashers and other sources that have not come into contact with human waste. Greywater may contain oils from cooking or human skin, hair, soap or bits of food. It usually does not contain the concentration of pathogens that blackwater has. However, it can contain small amounts of contaminants and cause illness if swallowed.
If the greywater removal system of your establishment backs up, it must be treated quickly because greywater can turn into blackwater within 48 hours. A trained Houston commercial plumber at AAA Plumbers follows industry best practices for greywater system repairs. Overflows and flooding can affect the building shell, carpets, furniture and other materials. Our plumbing professionals have the equipment and expertise to determine the extent of damage, such as behind walls, under flooring or in foundations.
AAA Plumbers
AAA Plumbers provides Houston commercial plumbing repair and remodeling services. Sewage and wastewater leaks are dangerous and must be dealt with immediately to protect occupants and customers. We offer 24-hour emergency services for commercial entities, including schools, shopping malls, healthcare facilities and public buildings.
If the wastewater removal system of your Houston commercial establishment is sluggish, overflowing or inadequate, call a Houston commercial plumber at AAA Plumbers at 713-462-4753. Real people answer the phone 24 hours a day to take care of plumbing emergencies quickly.