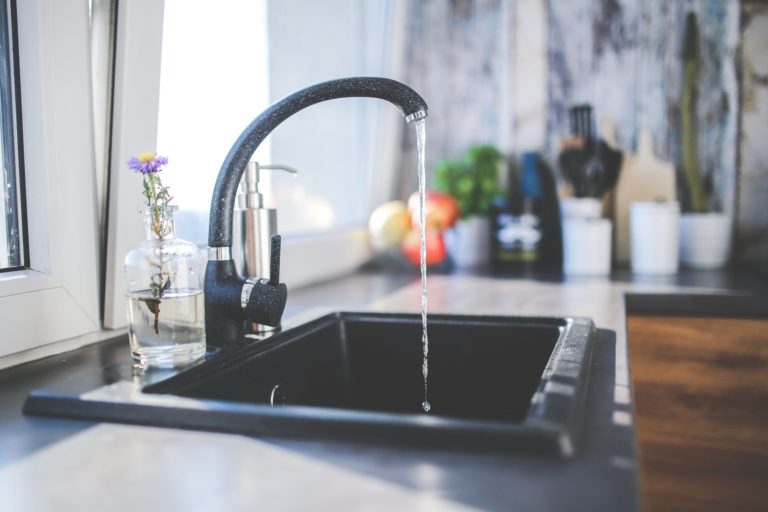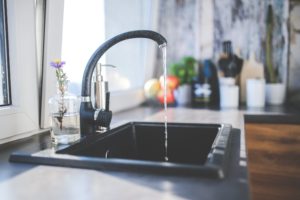 A water treatment system is essential for businesses in our area. These systems offer real benefits for your tenants, workers and others who visit your commercial properties. Your local Houston commercial plumbing company is the best source for a water treatment system for your needs. Your new water treatment system will provide you with a number of important benefits that can help you maintain pure water for your Houston business or apartment building.
Improving Comfort for Tenants
Hard water can reduce the effectiveness of cleaning processes. The minerals dissolved in hard water may also feel harsh and may cause dryness or irritation of skin exposed to these substances. Your Houston commercial plumber will install a water treatment system that reduces the mineral content of your water. This can provide better comfort for your tenants and good experiences when doing household tasks.
Reducing Wear and Tear on Pipes
The mineral deposits found in hard water can build up on the inside of pipes and fixtures. This creates serious issues that require the help of a qualified Houston commercial plumbing company. Installing a water treatment system for your apartment buildings can save you money on the cost of repairs.
Ensuring Pure and Clean Water
The right water treatment system will reduce pollutants and contaminants that can sometimes be found even after water has been treated in a municipal facility. Your water treatment system can eliminate these toxins to provide healthier water for your tenants to use for drinking, cooking and hygiene purposes.
Providing Better Tasting Water
Pure water tastes better and often enhances the taste of foods and drinks prepared with it. By installing a water treatment system for your multi-family developments, tenants will have the highest water quality.  This can help you achieve higher occupancy rates and increased tenant satisfaction for your properties.
At AAA Plumbers, we specialize in providing the most comprehensive Houston commercial plumbing repair services for businesses and apartment complexes throughout our area. Our team of experienced and knowledgeable commercial plumbers can provide the right water treatment systems, maintenance services and repairs for your property's current and future needs. We specialize in providing you with the most practical and cost-effective services for your multi-family properties. Call us today at 713-462-4753 to request emergency services or to schedule a maintenance visit. Our Houston commercial plumbing company is here to serve your needs now and in the future.