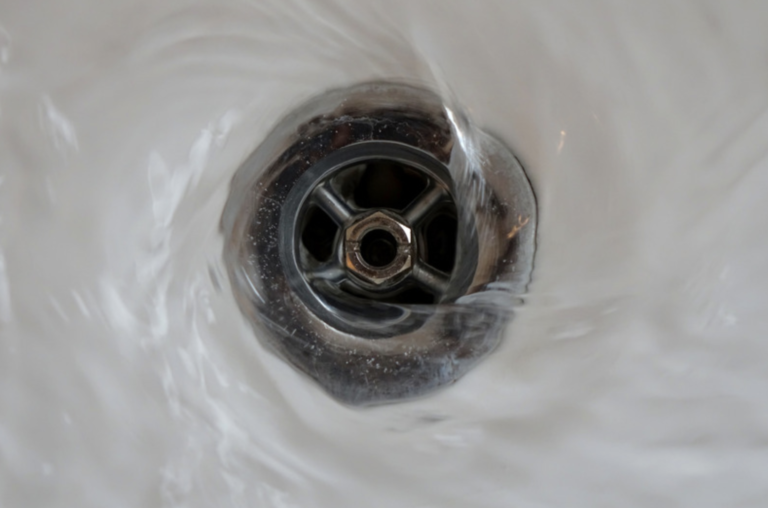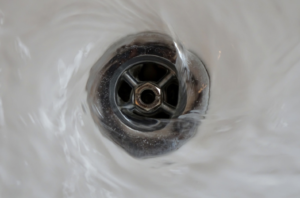 The drain snake is often mentioned as a reliable solution for all types of plumbing clogs. In fact, this tool is useful in many situations and offers a quick and easy solution for removing blockages in some cases. To achieve the best results for larger or deep-seated clogs, consult with a Houston commercial plumber to ensure that your pipes are cleared effectively for your multifamily complex.
Understanding Your Drain Snake
Also known as a drain auger, your drain snakes consist of a handle on one end, a spring or auger on the other end and a cable connecting the two. The handle is generally designed to twist easily, allowing the cable and spring to rotate and dislodge some of the blockage. A drain snake typically has limited reach and power for breaking up larger blockages. Working with a Houston commercial plumbing company will provide access to more advanced drain cleaning and clog elimination methods.
The Tools of the Trade
Your Houston commercial plumber will typically have a full range of equipment to resolve clogs and restore full function to your plumbing systems. Motorized drain snakes are a more powerful version of the manual versions available in hardware stores. These powerful cleaning devices are best reserved for use by your Houston commercial plumber. Applying too much pressure or the wrong kind of pressure can easily break pipes or cause lasting damage to their structural integrity. The same is true for hydro-jet devices, which apply high-pressure bursts of water to dislodge clogs and clean the sides of pipes.
Professional Help for Clogs and Blockages
Working with a company that specializes in providing commercial plumbing services for multi-family complexes is a great way to keep your fixtures and pipes in tip-top condition. Your plumbing professionals will resolve clogs, blockages and other issues quickly and effectively.
At AAA Plumbers, we specialize in providing Houston commercial plumbing repair services for apartments, condominiums and other multi-family residential complexes. We work with our clients to provide the right solutions for maintenance and repair services throughout our area. Give us a call today at 713-462-4753 to request emergency services from our team or to set up a regular maintenance plan with our team. We look forward to the opportunity to serve you.