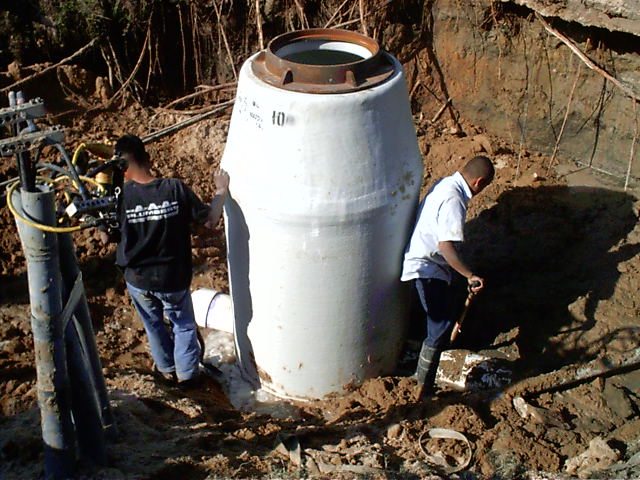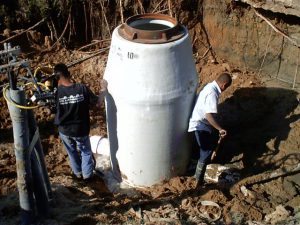 For most property owners, sewer lines receive minimal attention until something goes wrong. Spotting sewer line problems can help you deal with these issues before they develop into more severe problems. Your Houston commercial plumbing repair company can provide you with regular maintenance and emergency services to resolve sewer line issues quickly and in the most cost-effective way possible. Here are some of the most common warning signs of sewer line trouble in our area.
Backups from Drains and Toilets
Shifts in the soil can result in bending and damage to your sewer pipes. This can prevent water from draining properly and can lead to backups that can cause serious damage to flooring and furnishings on your property. Calling your commercial plumbing company at the first sign of backups or slow draining can help you identify sewer line issues quickly and can ensure that they are resolved in the most practical ways possible for your company.
Unpleasant Smells Outside Your Building
Strong odors of sewage emanating from outside your building or near your main drain may be signs of a sewer line backup or break in your pipes. Calling a professional plumber right away can be a good first step toward determining the cause of these unpleasant odors and resolving them. This can improve the impression your company makes on customers, vendors and tenants while resolving issues caused by sewer line breaks and backups.

Standing Water and Lush Vegetation
Areas of unnaturally green grass and other vegetation may be the first signs that your sewer line has a leak or break. If left unresolved, this can lead to pools of standing water on your property that could present health risks and safety hazards. Our expert plumbers can provide you with expert help to restore the functionality of your sewer lines.
Increased Mold Growth
Broken sewer lines inside your building can increase humidity levels and promote the growth of mold and mildew. Professional commercial plumbers can provide you with the services you need to promote a healthier indoor environment for you and your staff members.
At AAA Plumbers, we offer emergency services available 24 hours a day, seven days a week, to provide the fastest and most practical solutions for our clients in the Houston area. Our team of experienced Houston commercial plumbing repair technicians can deliver the right repair options for your needs and your budget. If you need sewer line repairs, regular maintenance or any other commercial plumbing services, call AAA Plumbers today at 713-462-4753. We look forward to the chance to serve you.