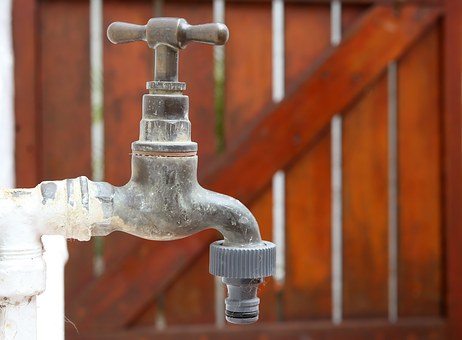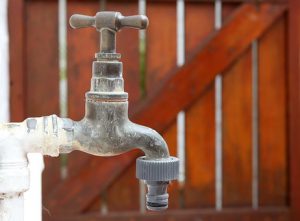 The summer heat is here to stay, Texas!  As the heat increases, so does our water usage! You're looking at a 25%-50% increase during the warmest months of the year. If you're wanting to avoid huge spikes in your plumbing and water bill, take a look at these helpful tips that will help you save big during the summer:
Watch The Water Heater
Turn down your water heater to save energy if you know you're going to be away for a couple of days.  The average lifetime of a water heater is about 8-11 years old.  Don't know how old you water heater is? Check the last four digits of the serial number on the tank to find out the age.  It will show the month & year it was manufactured!
Appliance Replacement
With many busy days at the pool, at the beach, and the park, doesn't it seem like summer laundry is ongoing? Give your washing machine a break & visually inspect the hoses and machine itself.   A rubber washing machine hose should be replaced approximately every 3 years. Along with the washing machine hose replacement, there are other appliances that could be changed. Your showerheads, faucets, and toilets are something you could look at replacing to save.
Watering At The Right Time
The best time to water lawns & landscapes is in the early morning and evening, after the sun goes down.  If you decide to tend to your lawn in the middle of the day, that water can be lost due to evaporation from the heat throughout the day. Save your money & lawn by saving this chore for the mornings & evenings.
We know every season brings a different challenge to your plumbing system in your home, apartment building, or commercial building, but whatever the plumbing issue might be, trust our experienced plumbers at AAA Plumbers to fix the job!